Congratulations, you made it! It's another Finish Line Friday...and here's a message for every day of the week.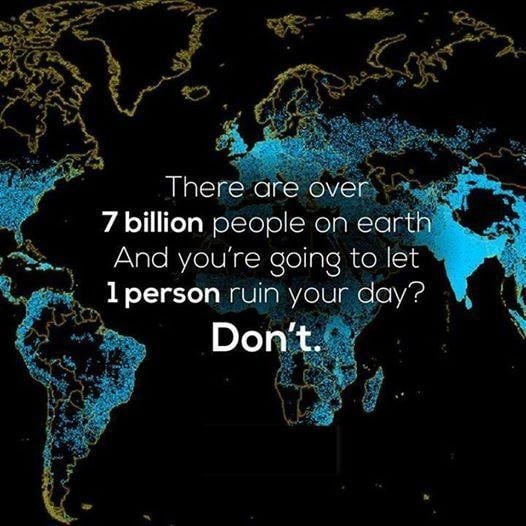 It is print and share worthy me thinks!
Looking for more to read? Here are some Finish Line Friday posts. (Good stuff I promise.)
Any big plans for the weekend?
Wherever you are in this great big wonderful planet called Earth, have a great one.