Katie's art is people
connecting, sharing and growing them
---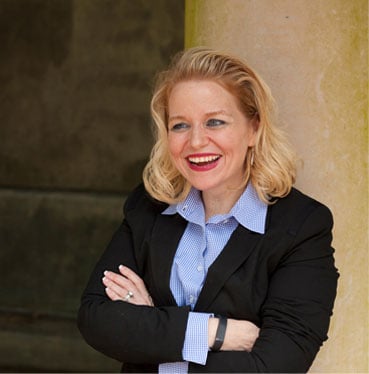 Hi. I'm Katie.
From the conference room, control room, to the board room, I'm a People Engineer with 25 years of helping people and companies get curious, connect, share, and grow.
In 2014 I launched Pink Petro™ the first and only global community for women in oil and gas. It was a hit and so we expanded the mission and launched ALLY Energy in 2020. ALLY was built to attract and develop talent for the energy transition. In 2021 we acquired Clean Energy Social to expand our footprint.
I'm a speaker and author of Grow with the Flow, a book about work, life, and embracing change to find your purpose, and the co-author of a children's book, Everyday Superheroes: Women in Energy Careers.
My background includes a global career in two operator companies, Shell and BP and prior to that as a consultant to Fortune 500 companies and small ventures. My experience includes divestments, mergers, startups, bankruptcy, globalization of businesses, and health and safety excellence. My career mantra: Why waste a good crisis?
I'm Mrs. Energy with a side of Cajun.
I enjoy long-running and despite my slow pace, I'm a medal holder for four World Major Marathons – London, Berlin, New York, and Chicago.
I am a proud mom to Ally, my 12-year-old, and wife to Mark, who is Vice President, and Managing Counsel with Baker Hughes.
I graduated from LSU in Communications and the Baker Executive Energy Program at Rice University. I am the founder of Lean In Energy, a 501c3 nonprofit organization that hosts a world-class mentoring program for women and men in energy.
Aside from this work, I love to help tell the stories in energy and the people who do great things to power our world.
Download a copy of my bio here.