Katie's art is people
connecting, sharing and growing them
---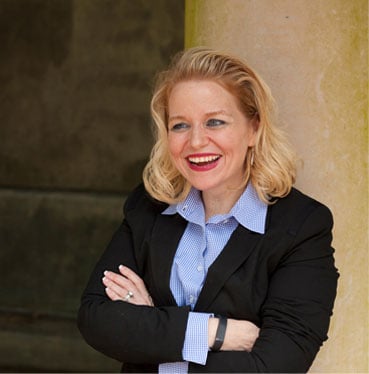 Hi. I'm Katie.
From the conference room, control room, to the board room, I'm a People Engineer with 25 years of helping people and companies get curious, connect, share, and grow.
In 2014 I became CEO of Pink Petro™, the first and only global community built to attract, retain, and develop talent for the energy transition. I'm a speaker and author of Grow with the Flow, a book about work, life and embracing change to find your purpose.
My background includes a global career in two operator companies, Shell and BP and prior to that as a consultant to Fortune 500 companies and small ventures. My experience includes divestments, mergers, startups, bankruptcy, globalization of businesses, and health and safety excellence. My career mantra: Why waste a good crisis?
I'm Mrs. Energy with a side of Cajun.
I enjoy long running and despite my slow pace, I'm a medal holder for four World Major Marathons – London, Berlin, New York and Chicago.
I am a proud mom to Ally, my 9-year old and wife to Mark, who is Vice President, Managing Counsel with Baker Hughes.
I graduated from LSU in Communications, and the Baker Executive Energy Program at Rice University. I am the founder of Lean In Energy, a 501c3 non profit organization that hosts a world class mentoring program for women and men in energy.