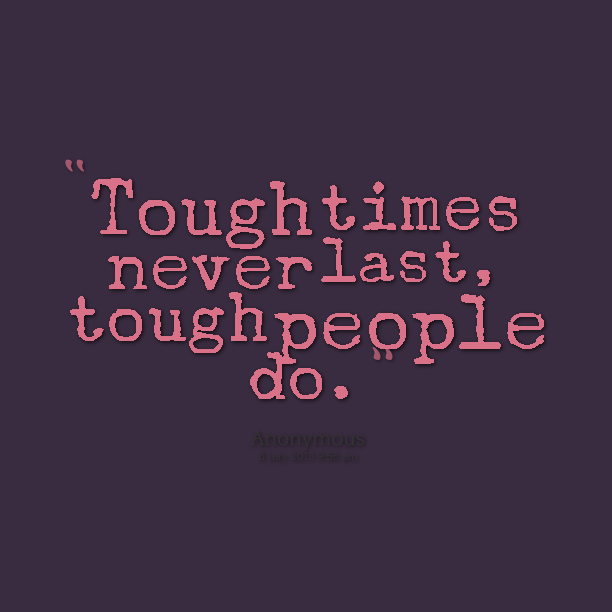 Someone is sick, or perhaps someone died. Maybe someone is suffering or even close to dying. Or maybe you've lost your job, or are in fear of losing it? Divorce or recent breakup? As difficult as these sound, they are a part of everyday life.
Last year when I heard 'cervical cancer', I was scared. But you see this time (albeit my 2nd), I was scared about forgetting to live. I was afraid knowing I had made it this far without really leaping out and living my life and work with a purpose.
Yes, I'm happily married with a loyal husband and kid that makes me proud every day. My friends are amazing. I have a beautiful life that at times can be insanely messy, but my illness awoke me to the fact that I needed to get busy living life on my terms and doing things I had on my bucket list but was too comfortable to try.
And I needed to stop caring about what people think and just do it.
Right now I'm surrounded by friends, colleagues, new contacts and strangers who are going through loss. Some of them are losing people due to illness while others are losing their jobs. I work in an industry that is very cyclical so when times are great, they are amazing. When times are tough, people get nervous.
For me, tough times are the best times.
It sounds crazy but my toughest times in work and life were crazy learning moments. They were gifts from above that taught me to develop resilience (some patience, although I 'm still working on this one), grit, and the ability to just suck it up and move through the change or loss.
I've had bad work assignments, my fair share of bad bosses, career downers, and health problems. But, they all taught me something. It's in those tough times you see what you're made of.
So if life or work is throwing you some curveballs? SWING! Take them on with a passion. It's God's way of allowing you to show your greatness. We don't show our light when things are good. We shine our true light when our world is dark.
Tough times never last but tough people do.
How have tough times shaped you?