Berlin is on my mind. I begin training in a few weeks. The holidays brought me the usual sludge. I had some surgery and I should be back in business in March. What is it about Berlin? The first time I attempted the run it was 2010. I ended up pregnant with Ally Rees that year so I bailed. Last fall my foot and a huge lack of pride forced me to drop.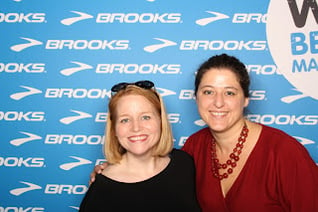 It was great fun watching Jeni finish her race and support her journey to pace and finish. This year is mine. It's all about the mindset and getting the hard work of running done. Period. No excuses.
Bring Berlin On! Third Time's a Charm!