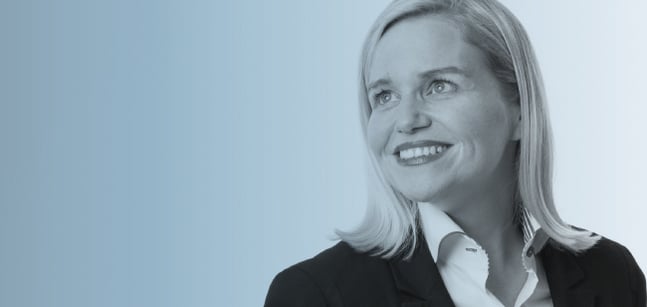 Katie is a former corporate energy exec turned social entrepreneur on a mission to bring women, men and minorities together to build a stronger energy workforce. As the CEO and Founder of Pink Petro, a successful startup geared at disrupting the workforce gap in energy, Katie is an expert breakthrough-thinker who keeps you on your toes. As a dynamic speaker, author, facilitator, founder, entrepreneur and author, Katie's art is people and engaging them in inspiring and impactful ways.


Katie speaks on a number of topics including social learning and technology, culture change, fearless leadership, and the gender and skills gap in energy. She's worked with corporations, associations, and teams across the world to put together purposeful in-person and virtual events, workshops and learning. Katie's style is contagious, funny, and allows for meaningful multi-cultural, generational and gender inclusive learning.


Katie speaks for a fee or for non profits, she asks for an honorarium. You may book her through the website or call +1 281-741-5482 (Central Time Zone).

Previous engagements include:
Phillips 66, Shell, General Electric, Marathon Petroleum, Halliburton, Baker Hughes and Seadrill
United States White House on STEM
Panola College, Rice University
C-Suite Network, The Diversity Summit
Gastech, Offshore Technology Conference, International Petroleum Technology Conference.


What People Think
"By far the best keynote I've heard in a while!"
~ Vice President, Centerpoint Energy

---

"Katie Mehnert is nothing less than 10 breaths of fresh air: frank, fast-thinking, fun, fantastic. Her pointed pen and engaging ways leak a flair for life and work that is her very signature. She leaves an imprint. Correction: Footprint."
~ Director

---

"Katie Mehnert's authenticity makes for an amazing presentation. You won't be disappointed,"
~ BP Director

---

"As a true leader, Katie's power comes from her ability to influence people and earn their respect."
~ Leader, BENTEK Energy

---