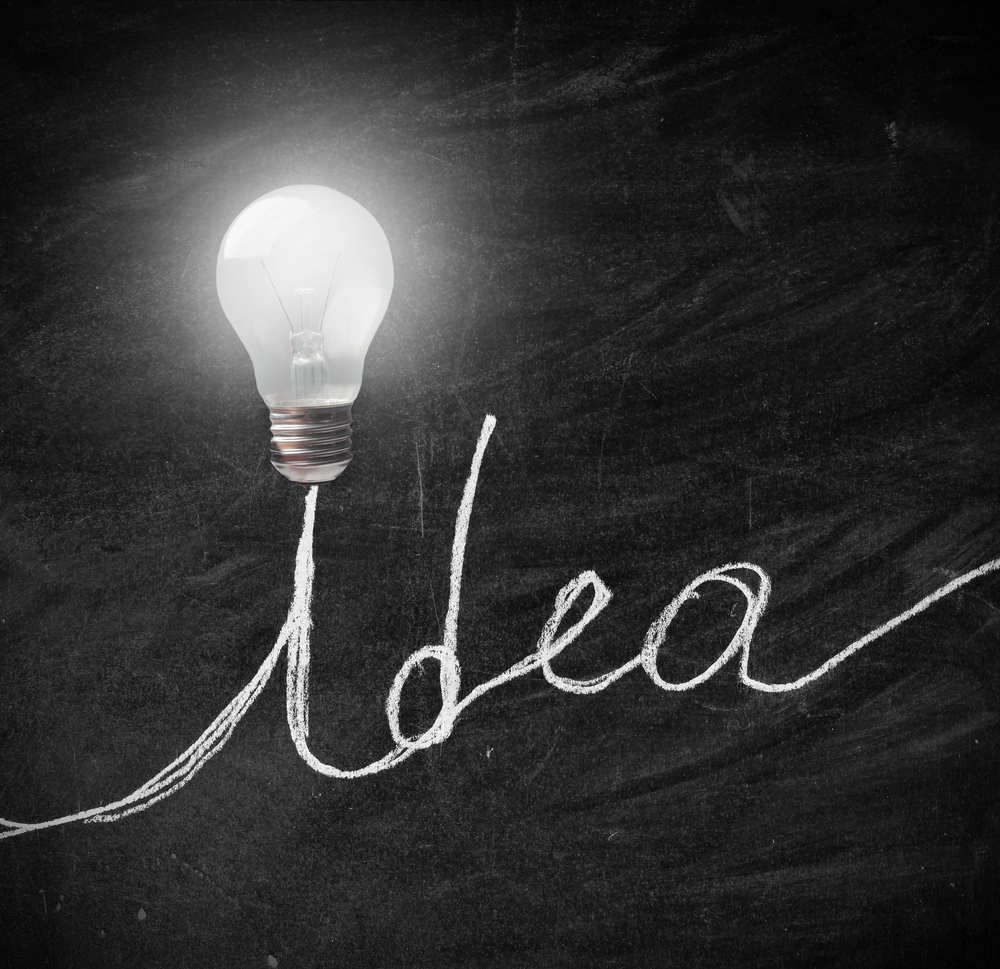 Today I met a guy from Twitter.
(Now, that's not something you hear everyday, right?)
I know, I have this thing with picking up people online. In my quest as a social entrepreneur, I'm now a little obsessed in exploring the big world out there. I actually met my husband through E-Harmony almost 10 years ago and have continued to have good luck meeting fabulous people across the world using social media. (You may have read about my Twitter twin, last month.)
Jeremy Scrivens is a Work Futurist and Social Business Social Catalyst. Doesn't his job sound much cooler than say, CEO? Jeremy is in Australia so we 'skyped' at 4:00 PM my time which was around 8:00 AM his. It was a serious conversation in the power of social media and creating what Jeremy coined as ... positive disruption.
We chatted a little bit about Pink Petro. He asked me some provocative questions and at the end of the conversation had me convinced that what we are building is truly a piece of positive disruption.
Here are the three things I hope to positively disrupt through Pink Petro:
1. It's time we bring the community of women across the energy sector together, like no other. Who has the time to find people or things today? Learning, development and community is about doing these things on our own time.
2. It's time that women had a place to find resources to help them advance in their careers. If I had a dollar for every time I've been asked to connect someone to a coach, a wealth manager, child care, or a great leadership program, I'd be sitting on a beach retired. In an industry that is so transient, who has the time to find the right people and resources? Why not create a space where needs and wants can be matched? Why not kill half the noise so we can allow people to have meaningful connection to the stuff they need?
3. It's time we expose the truth about the pipeline of talent and the culture change we need in this industry. Why can't we take that data back and do something with it? What if we could accelerate that change by using real information to solve the problem?
Positive disruption, plain and simple, by my definition is the stuff we need. It's those nuggets you get sometimes in your Facebook or LinkedIn feed that catch your attention, that spur new ideas, new innovations, and in some cases, can be game changing. The internet was a positive disruption for mankind. Look at how far it's taken us. Social media was another positive disruption. And like TV sucked our brain cells away in the 1980s and 1990s, social media is doing the same.
What are you doing to positively disrupt things in the corner of your world?
Here's something to try. Take out a Twitter account today. It might change your life and create connectivity with someone you wouldn't have normally met. It might just create a little positive disruption.
Interested in positive disruption in social media? Read Clay Shirky's stuff.
*Photo credit: Women in Trade