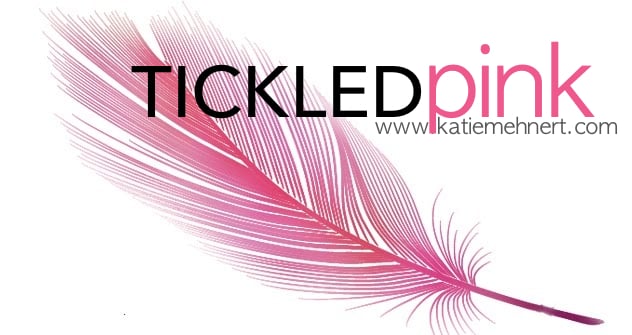 My friend, father, author and cancer survivor, Bruce Van Horn released "You Can Go the Distance" last year. The book sends a very important message about endurance.
It's first page quotes Hebrews 12:1 "Let us run with endurance the race that is set before us."
What does it really mean to go the distance?
Going the distance is about dreaming, thinking, and winning big. In golf they call it a hole in one. In basketball, it's a slam dunk. In baseball, it's a grand slam. But Tiger, Magic and The Babe weren't overnight successes. They took years to refine their form and play book. Going the distance takes training, hard work, failures, and plenty of spilled milk. It's messy, uncoordinated, and completely chaotic. But once you've got your stride and fierce focus, the runway to the finish line is euphoric.
I've had this big dream in my head for a while.
Slowly, like my summer marathon training in Houston heat, this dream has formed into something real. I called in my most trusted friends to soundboard and storyboard. And then when I needed more inspiration, I called upon my other mentors...dead or alive, these are the people who change my thinking.
Then I shared the story and asked a handful of visionary men and women to go the distance with me. They agreed.
Then because the internet is so social, a few more people got to hear about it thanks to @HBJEnergy and @hbjcandacebeeke
Leaping Lizards!
While leaps don't scare me as much, sitting still and watching the paint peel, does. It's getting old hearing the same stories, reading the same books, and hearing the same speeches about women, leadership, and STEM. It is exhausting watching colleagues work a global job, raise children, play wife while trying to bust the glass ceiling, and volunteering whatever extra time is left to push the cause. No wonder women are stressed out, snarky, quitting and younger women are not even trying. We've come a long way, but we need a new approach. It's time we elevate this to a new level...a social and wildly connected one.
It's on, my friends.
My Labor Day(s) have only just begun...no time for rest. But I'll take Hebrews with me and remember endurance. That's what this is about. Building something enduring.
And while it's socially unheard of to wear white after Monday, I'm tickled pink!
Grab your hard hat and steel-toed boots and join us in making social history...plug in @ www.pinkpetro.com