Every day is a new day to smile.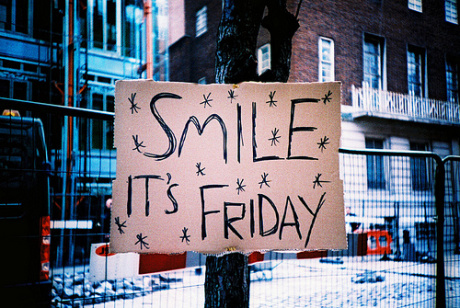 Friday gives us all reasons to have smile and have joy. My daughter Ally has asked me to share this video with you. She's been singing it incessantly for weeks. It's message is so powerful. Have a song or image of your own that gives you joy? Feel free to share it below.
Have a great weekend and thanks for being a part of my every day.
https://www.youtube.com/watch?v=I0uSn9zXlTw