It started with a special tour of the Computer History Museum.

And then a stop @ Facebook to celebrate with my two favorite feminists, Hillary and Sheryl.
(Thanks to Scott Budman @scottbudman, Business and Tech Reporter)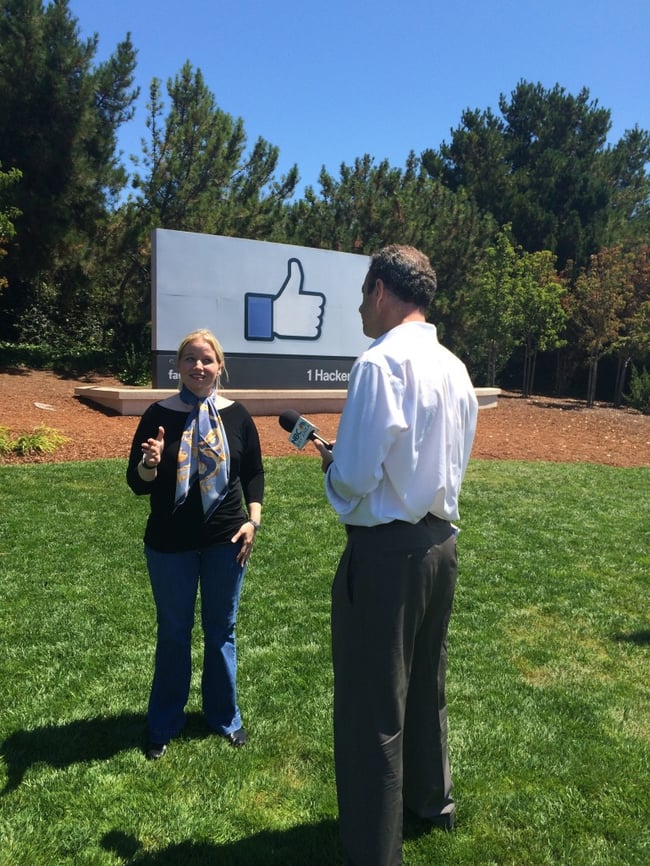 Then there was this great place called Half Moon Bay.
And this amazing view from my room
I could get lost a lot while here.
California is beautiful. The sunshine and breeze are incredible. The coast line and its serenity is amazing. Where is your favorite place to visit? Why? What does it look like? What does it sound like?