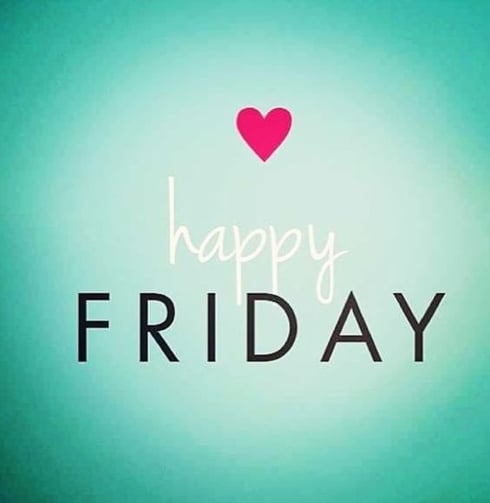 Yesterday I wrote about my sweet kiddo going on 30 who thinks life is complicated. She's right. And as the week winds down, I thought it would be fitting to find something light and fun for today. After all it is FRIDAY!
The other night while she watched TV, I caught my movie-star in the making letting her hair down a little. Her response after I showed her the video?
That's not funny mommy! Oh but it is.
So in honor of Friday, we should all let our hair down and take a little bit of Ally's advice, and ..
LET. IT. GO!
Enjoy and happy Friday! Next week I'll be at the PMI Houston Conference and Expo talking about my favorite things: leadership, change, hiring rock star people, career, and life. Online registration is closed but they are accepting on site walk-ins. I don't plan to write as much but may run a few of my old posts and share some good stuff I've been reading lately.
Come visit me if you have the chance!
https://www.youtube.com/watch?v=80ZR_u2DOaQ